Let us Help You Find the
Perfect
Home
Let us Help
You Find the

Perfect
Home
For 30 years, Marsha Rogers Realty has been serving Oklahoma and the greater Fort Smith, AR area. Whether you're buying, selling, or renting, providing our clients with exceptional service is the hallmark of all we do.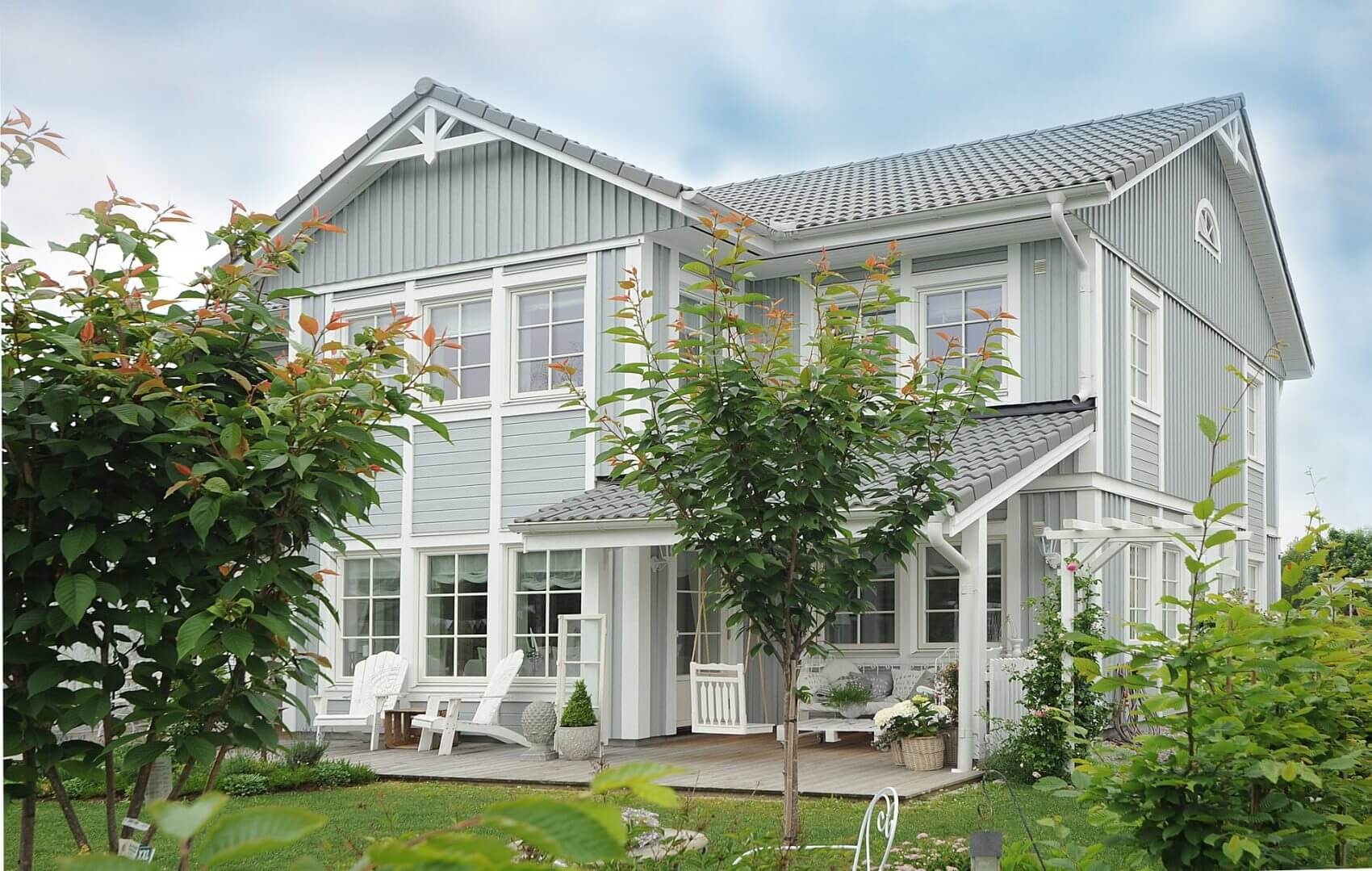 Trusted Realtors since 1993.
Property Management that Saves You
Time and Money
Property Management
that Saves You
Time and Money
It's time for a property manager that's always there for you and is looking to save you money. We have close ties and great pricing arrangements with local Arkansas and Oklahoma maintenance professionals, electricians, and plumbers. We screen all of our tenants carefully to help keep your investment safe for the long term.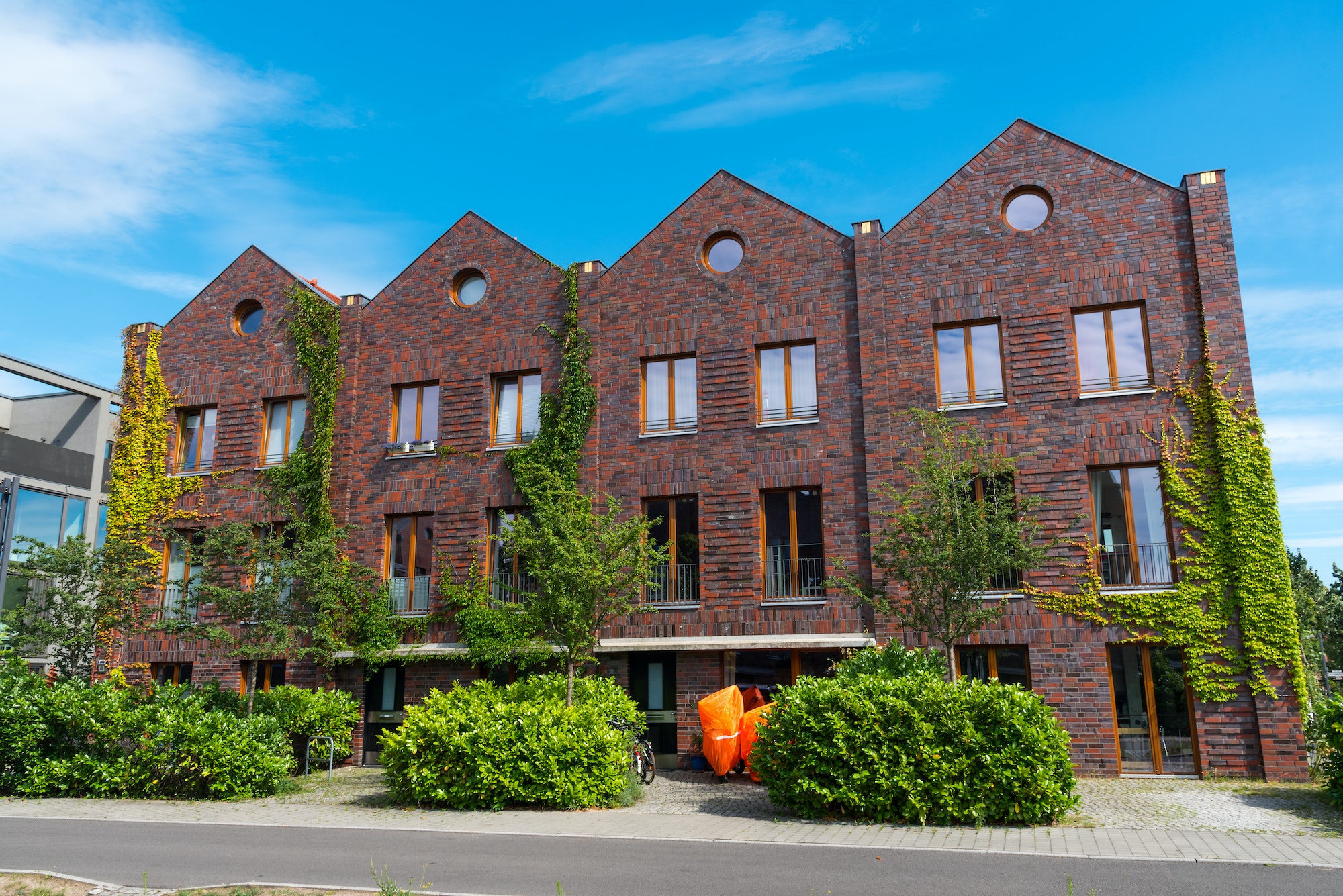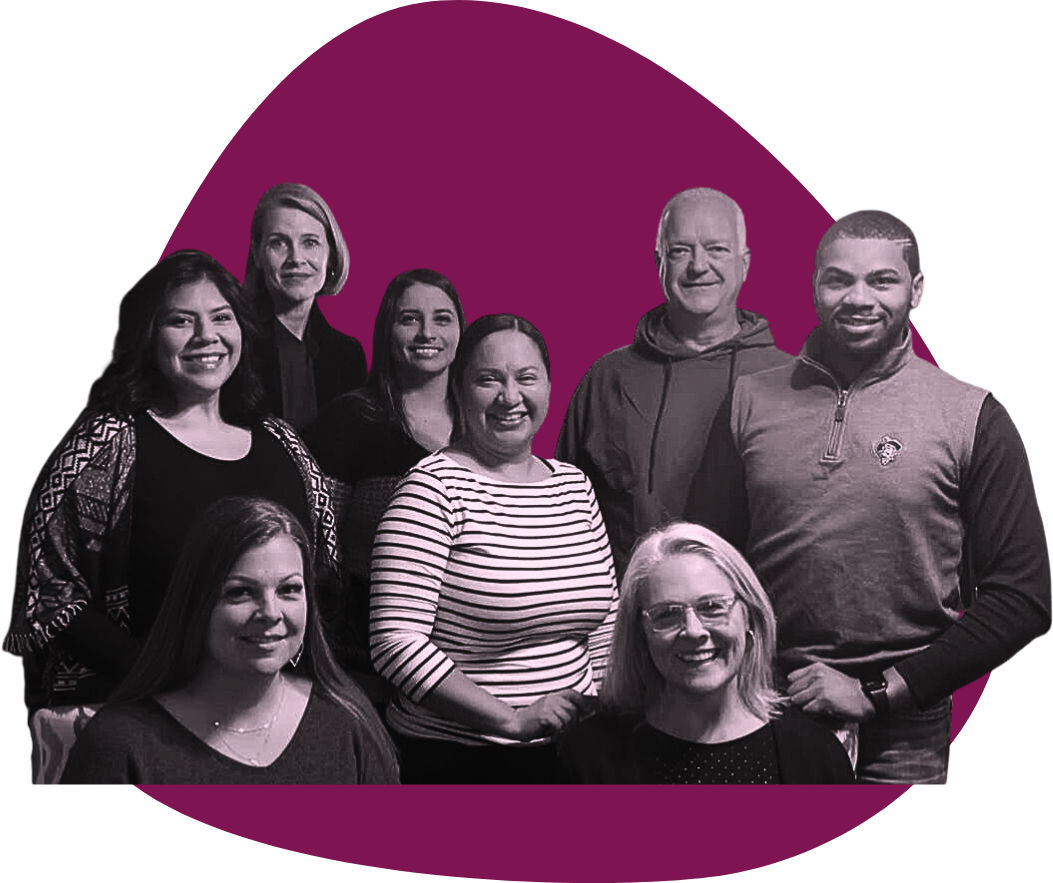 The people at Marsha Rogers Realty, Inc. are the kindest, most helpful people in real estate I have ever met. We have used them to buy and sell two homes. By the end of the deal, they felt like family to us. They got us the best deal we could have imagined both buying and selling. We would recommend them to anyone and everyone.
Ready to work with the best?
We'd love to chat with you about buying or selling a home. Our friendly and experienced agents are just a phone call away.